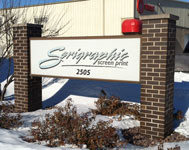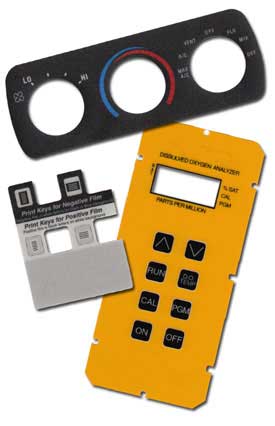 Serigraphic Screen Print can design and manufacture an overlay or membrane switch keypad for any type of product.
Choose from over 100 different materials and thicknesses to create that perfect overlay for your companies needs. Add selective textures, pillow embossing, dead front colors for LED windows, and selective adhesive to achieve that custom look your striving for.
Send us your blueprint or product for a custom die cut shape.
We offer Subsurface printing for scratch, wear, UV and chemical resistance, screen printed overlays for appliances, electronics, automobiles, computer hardware, OEM for any industry or product.
Serigraphic Screen Print does screen printing overlays with photos, logos and graphics in full color with 4-color process or Pantone® spot colors.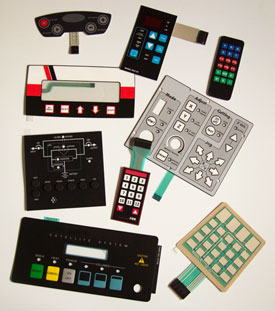 Overlays - Overlays die cut to fit your product
Die cut holes - Windows - Dials - LED colored windows
Keypads - Buttons - Embossing - Debossing - Texture or Selective Texture
Membrane Switch Keypads - Adhesive or Selective Adhesive - Laminated